Services and Solutions
Independent Quality Consultants (IQC) is pleased to offer a full range of consulting services including supplier qualifications and internal/external audits at very competitive rate. Our consulting services ensures that projects are initially performed correctly and that FDA requirements are fully satisfied.
Technical Writing: Policies, Master Validation Plans, Procedures and Work Instructions
Quality, Reliability, and cGMP Training
Supplier Qualification, Quality and GMP Internal and External Audits
Design Verification and Validation
Cleaning and Sterilization Validation
Utilities and Utility system Validations
Software and Computer System Validation
Installation Qualification (IQ)
Operational Qualification (OQ)
Performance Qualification (PQ)
Process/Product Performance Qualification (PPQ)
Facility and Utilities Qualification (such classified clean rooms)
System, Design and Process Risk, Reliability & Safety Analysis
Lean Manufacturing and Six Sigma Programs
Customer Complaints Handling and CAPA
Regulatory Inspection Management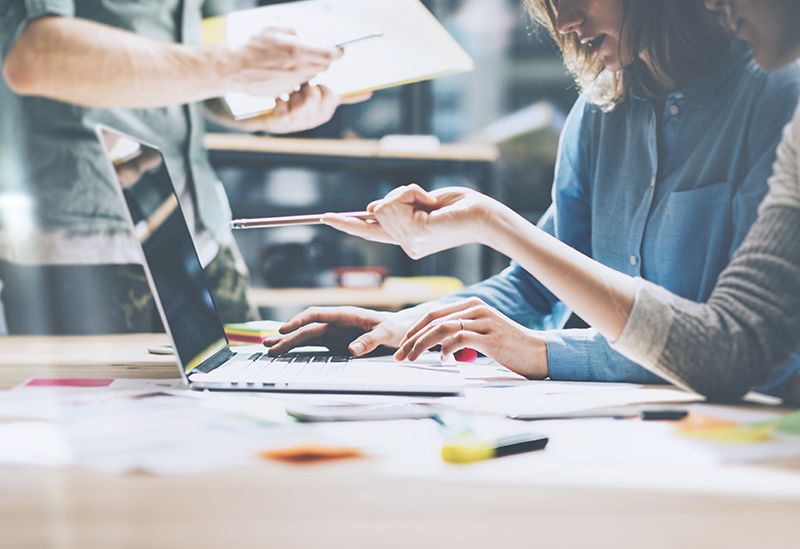 Process Validation
Refer to FDA 21 CFR database at: https://www.accessdata.fda.gov/scripts/ cdrh/cfdocs/cfcfr/cfrsearch.cfm Sec. 820.3 Definitions. (z) Validation means confirmation by examination…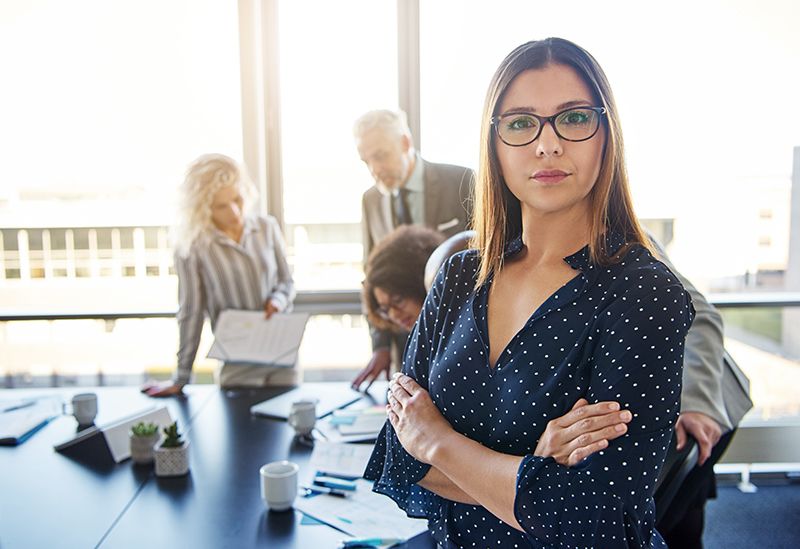 Risk Management
Perhaps the best source to establish a risk management procedure for an FDA regulated facility is ISO 14971….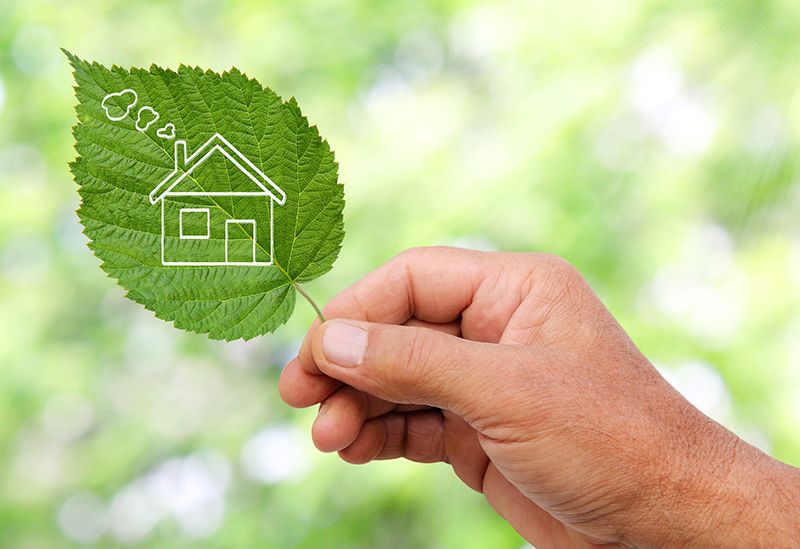 Quality Management System
According to American Society for Quality (ASQ) at https://asq.org/quality-resources/quality-management-system "A quality management system (QMS) is defined as a…